Toilet Partitioning Company in Sydney, Adelaide & Brisbane
Duracube's Promise to You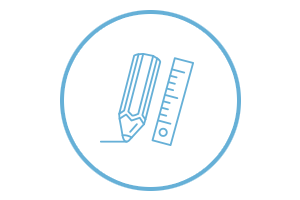 Easy and efficient to install
Compact laminate pre-drilled and cut to size using modern CNC technology.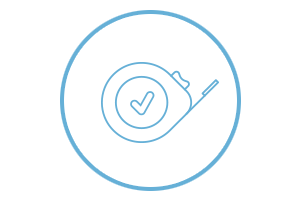 Comprehensive shop drawings
Shop drawings provided free of charge for your peace of mind.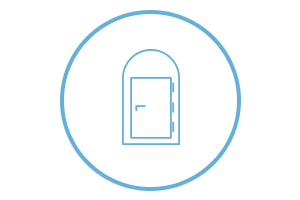 Durable solutions
Exclusive heavy-duty head rail
and extrusions. All partition doors
have three hinges.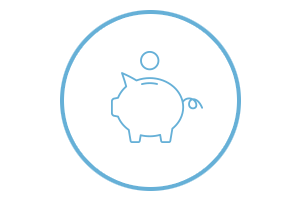 Cost effective
Streamlined production processes
with minimal waste delivers
a cost effective solution.
"Very organised with systems in place."

"Everyone from sales to detailing and then onto delivery go out of their way. This customer response is rare these days."

"Prompt service with great communication."

"Easy to deal with and kept in the loop the hole way through even over xmas and with a tight time frame. Best of all a great product as well."

"Good quality work and stuck to the dates from the start of the job."

"Amazing customer service. Tere and Johnny were great. On time and helpful. Always emailing and texting to keep our company (All Cabinets Joinery) up to date with approval/install date. If you require toilet partitions and need a helpful, reliable and well-priced company guess what look no further because YOU JUST FOUND THEM! Thank you Tere for your amazing service. Definitely highly recommend this company."

"First time I placed an order and the team went out of their way to assist me."

"This is the second project we have used Duracube for and both times have been seamless dealings."

"Appreciate the service always shown time after time."

"1st class work! I have engaged Duracube for my toilet partition work over the last 5 years and have been totally satisfied with their prompt, reliable and masterful finished works. Our property and maintenance division oversee 3 large school campuses which I have used Duracube for many times over and would not hesitate to use again and also recommend them to any prospective future clients."

"The project was great, installers were great, Mark was there on time for the check measure. Really happy with what Duracube did."

QB Interiors

"I am really happy with the job Duracube did for us and I have already recommended them."

NWK Building Projects

" This project was the first time we have used Duracube and we were impressed with the product and installation services provided. The 3000 Series System provided to be a sturdy toilet & shower partitions solution for RMS's Requirements. The Vanity Benches featured in the Durasafe 13mm compact laminate as it provided a streamline look throughout the entire room resulting in a contemporary and durable bathroom. Based on our experience with this project Dabcorp wouldn't hesitate to recommend Duracube for future projects."

Dabcorp

"I would like to express our thanks to your professional service and quick turnaround with providing the toilet partitions. I have checked them out today and we are happy with the work. Keep in touch with future projects"

Chinese and Australian Baptist Church

"Our first experience with Duracube. They provided fast, reliable service. We will definitely be using them again. Would not hesitate to recommend."