How cubicle design can reduce bullying in Australian schools
Almost 25 % of school students in Australia or an estimated 910,000 children experience bullying at some stage during their time in school
Toilets have long been a hotspot for bullying and anti-social behaviour in schools and education facilities.
Washroom Design Solutions
In order to look for solutions, it is first important to understand why bullying is prevalent in school toilets. These areas are often an extremely private part of the school building and are unsupervised from teachers and staff. A lot of anti-social behaviour occurs when pupils are allowed to congregate in private toilet areas and therefore one of the biggest advancements in washroom design has been to introduce more open-plan spaces. The aim is to reduce space around cubicle areas and one of the biggest advancements is to move handwashing facilities out into open spaces such as the corridor. This enables passive supervision, ultimately making students feel safer using the toilet facilities.
Advancements towards greater supervision of the washroom areas must also factor in student privacy. To support this, there has been a growing demand within secondary schools for full height toilet partition systems to protect student's privacy. Urinals are now rarely factored into school washroom refurbishments as there is more of a focus on privacy.
The reason Duracube® has created the full height/Unisex system is to take into account the above factors. The full height system Coupled with Duracube®'s privacy edging creates a complete solution to fight against bullying.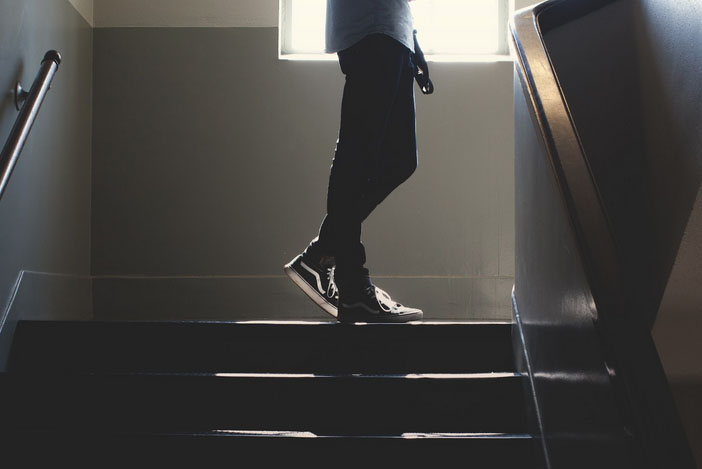 Full Height Cubicle Design features to reduce bullying
Full Height divisional panels and nibs allowing open plan design.
Minimal door gaps (20mm)
The system complies with the Australian Standards for a Unisex bathroom.
Optional Privacy edge eliminating door gaps.
Check out our anti-bullying toilet cubicle solutions here – the Duracube® Full Height Unisex Core system and the Duracube® Full Height Unisex Ultra system. You can also see further specs and request any colour samples you're after here, anytime.